About Community Savings Magazines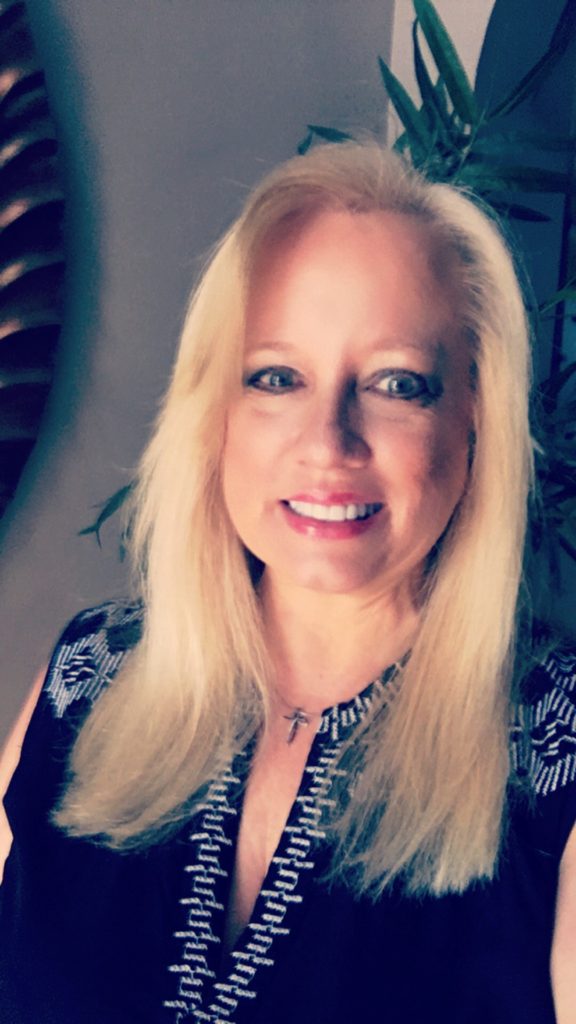 Jodee Adkins is Publisher and Owner of Community Savings Magazines in Fort Mill, South Carolina. Jodee has been in the advertising industry since 1997 and has experience in business promotion that will help your business prosper, which is especially important in these changing times.   Additionally, she has experience in print, radio, on-line, SEO & SMM.  As a local resident for over 20 years, she has developed strong ties to the community.

Jodee's specialty, experience and knowledge is in helping clients develop strong marketing plans. She helps to develop the best options to increase market share by creating strong and effective ads reaching their best target customer. 
Effective business promotion is essential, now more than ever!
---